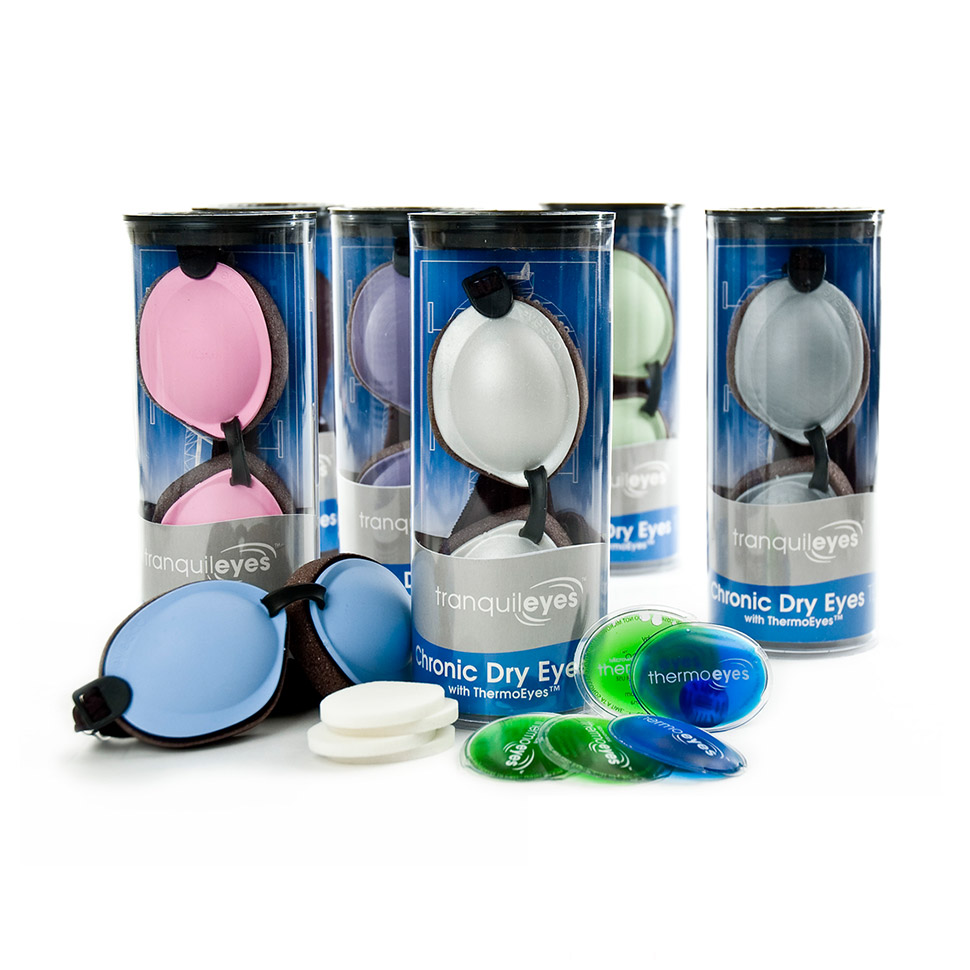 EyeEco
Dedicated to seeing relief.
D.E.R.M.™ FOR MILD DRY EYE RELIEF
TRANQUILEYES® WITH BEADS & INSTANTS FOR MODERATE DRY EYE RELIEF
Bruder Eye Compress
Assists with chronic dry eye syndrome, blepharitis and meibomian gland dysfunction. This easy to use, fast-acting heat compress system stabilizes the tear film, improves oil gland function and slows tear evaporation.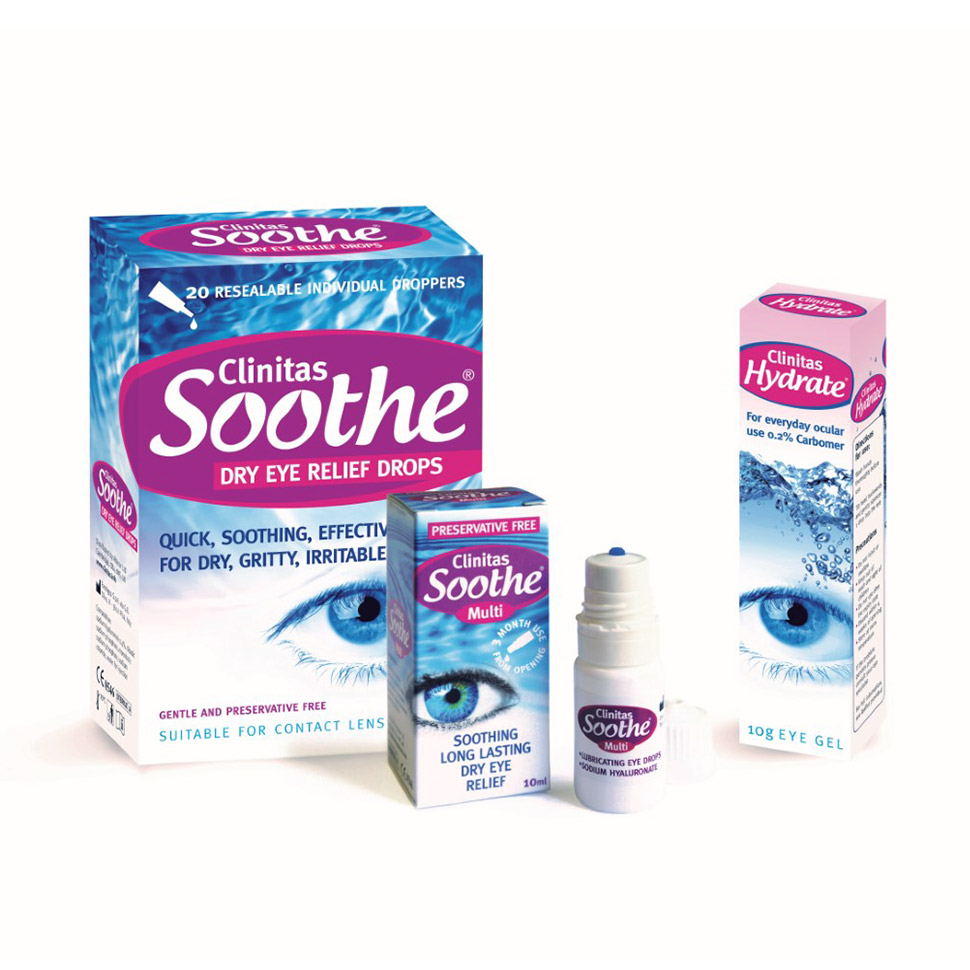 Clinitas Hydrate & Soothe
The innovative range of Clinitas products has been developed to target the causes of dry eye and provide lasting relief from its symptoms.