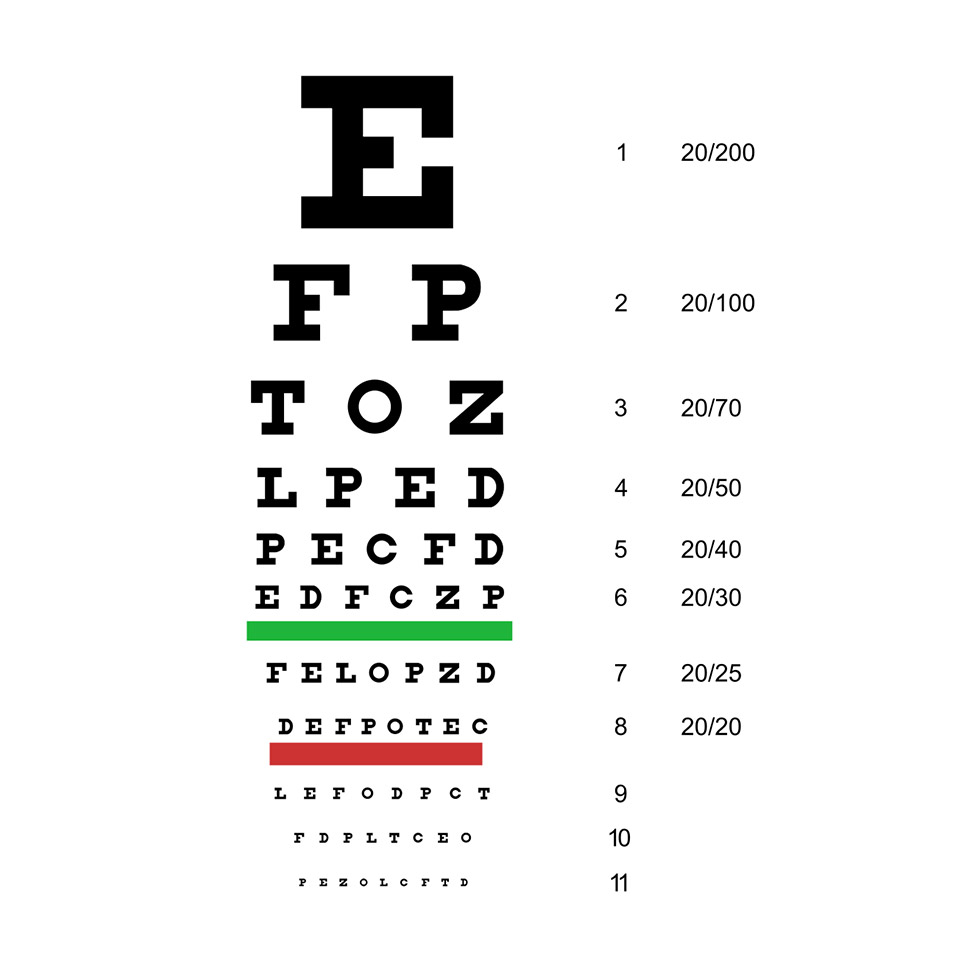 Snellen Charts
Snellen eye charts are used by eye care and medical professionals to measure visual acuity.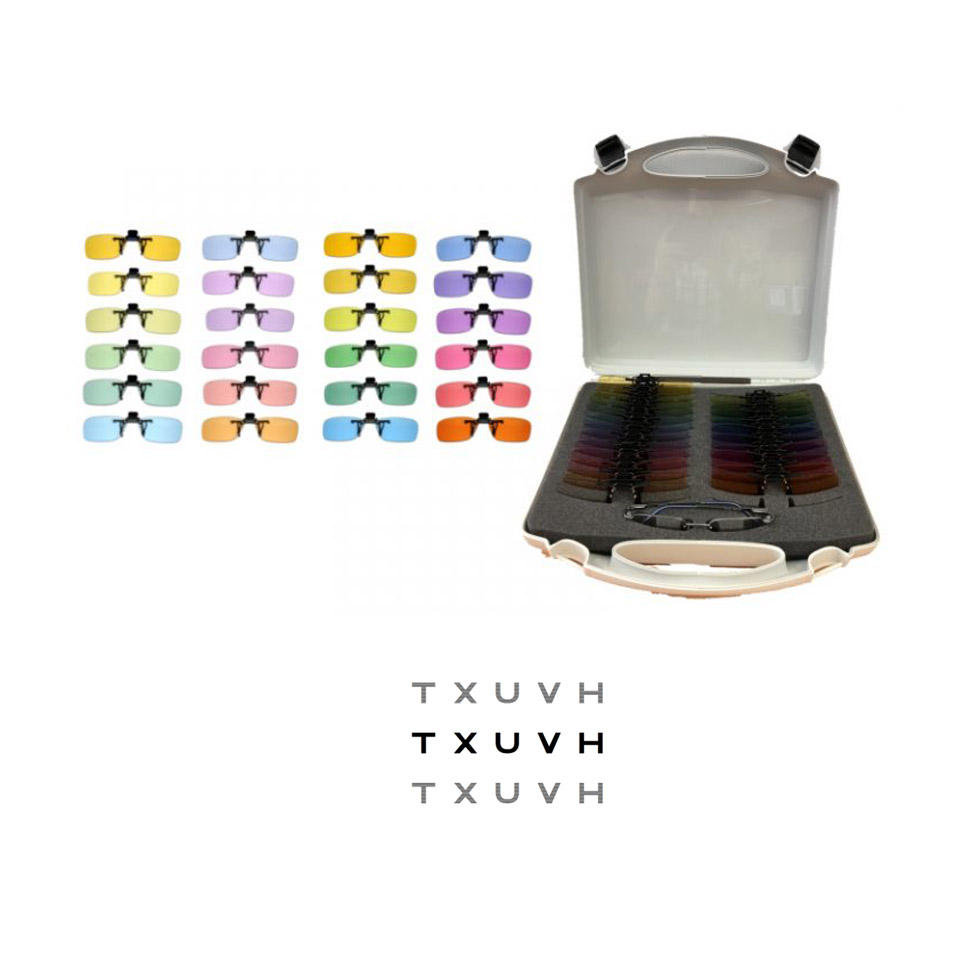 David Thompson – Readez Eye Chart
ReadEZ provides a spectrum of solutions for diagnosing and managing Meares-Irlen syndrome or Visual Stress. From a screening system with eye tracking software to overlays and clip-ons, ReadEZ is the holistic offering for eye care professionals.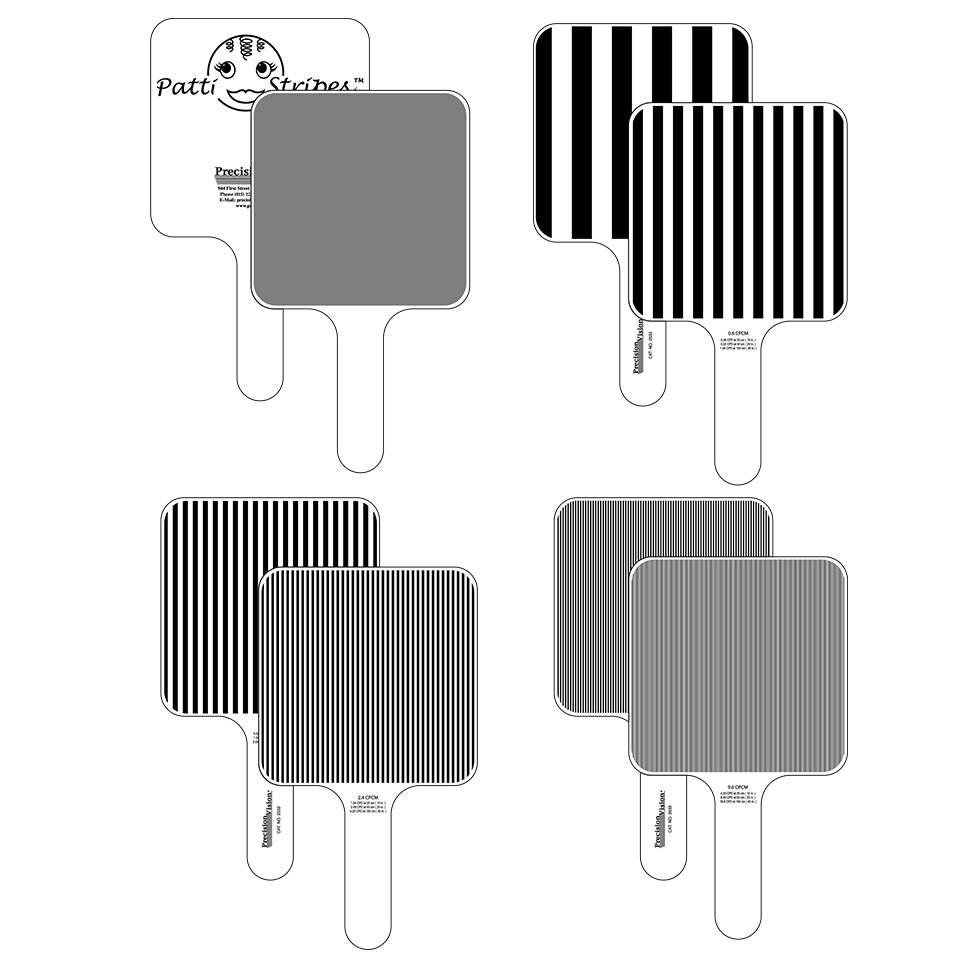 Precision Vision
Precision Vision supply high quality products like the Patti Pics™ paediatric test system, ETDRS Illuminator Cabinet™, a broad range of low and high contrast eye charts and professional low vision aids.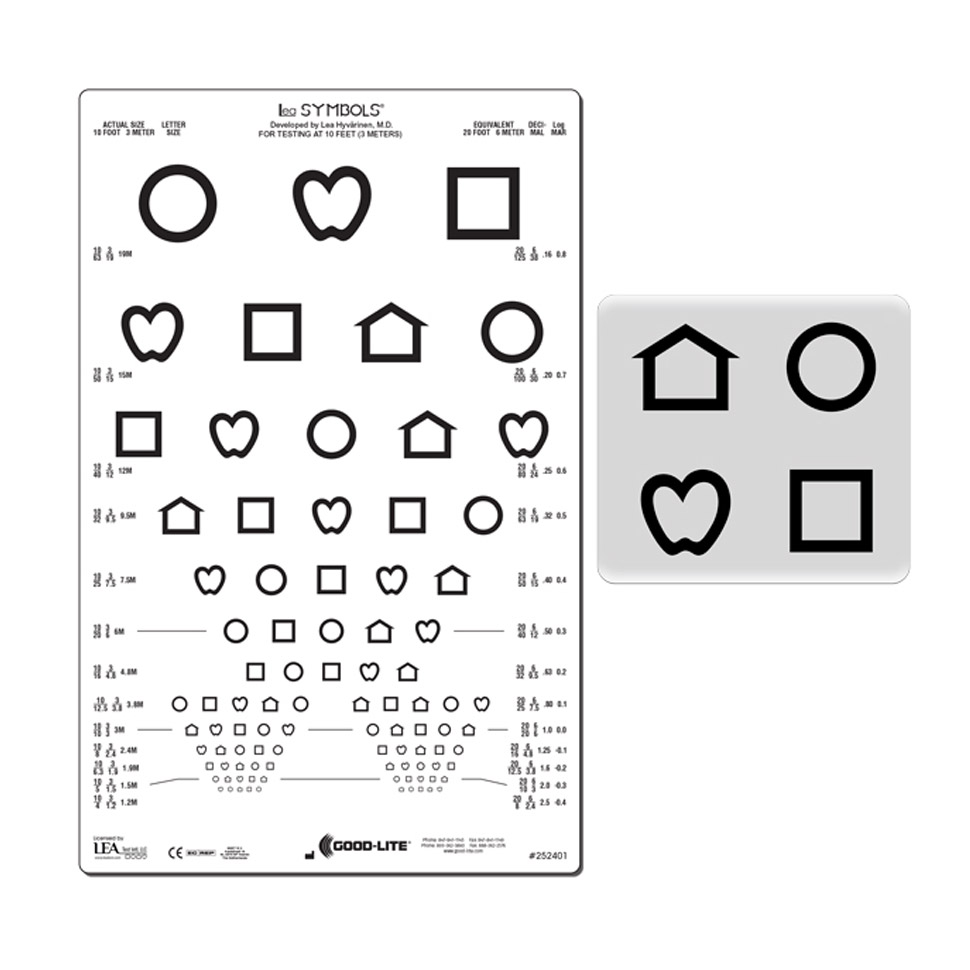 Good-Lite
The Good-Lite Company is the exclusive worldwide manufacturer of the LEA Test System including LEA Symbols and LEA Numbers created by paediatric ophthalmologist Lea Hyvärinen, MD, PhD, of Finland.